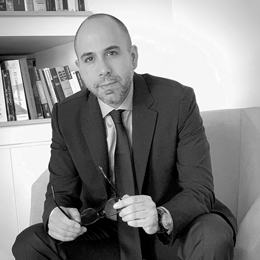 Humanity across the globe is currently facing various challenges which will eventually create multidisciplinary opportunities. Research and innovation can provide solutions while acting as key engines of growth and prosperity. Research and innovation need to be addressed on a solid and systematic basis in order to unlock our country's potential. Shaping a new knowledge-based society will serve as a starting point, whereas national and international synergies will yield results faster. The local ecosystem has already laid the foundations for a promising future ahead. The path is mapped out and the aim is clear. It is my firm belief that by joining our forces, a new era will emerge, leading to exciting opportunities for our country.
Dr. Nikolas Mastroyiannopoulos
Chief Scientist for Research & Innovation
Republic of Cyprus
AX Social Stream: There is no feed data to display!